oook at last I got my pics all uploaded! whee ^^
side track: today i had an awesome super fantastic dinner!!! mwuahahaahaha thus my dinner entourage has officially begun! pics wil be up later...i am sooo stuffed!!! XD
autumn is preparing the way for winter...
different seasons.different trees.different sights.
colors
loo break in Callender before we start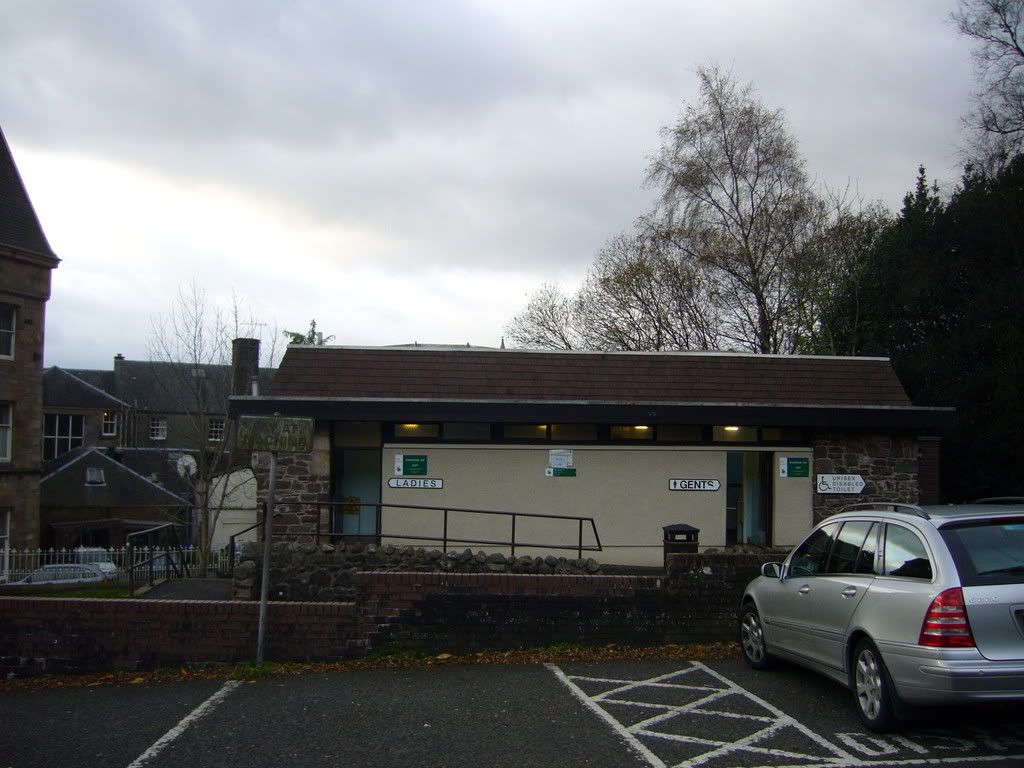 details
weather was really good. sweating too much so off with the jacket

God's promise. =)

here are just some wee bit of pictures =) can go to my
photobucket
to view more pics~ gonna post up a short lil video later to show you how windy it was!
it's amazing climbing up...the things you getta see, the sight, the smell =) before the climb, we had to walk through a wee forest and the smell of the forest was *breathes in* ahhhh lovely!
however at the top, we didn't stay too long nor manage to get many good pictures as it was soooo horribly windy!! and it was quite misty than
the weather it's a tad wee bit weird, since it can be sunny one moment, super super windy the next and quiet all of a sudden...so yea...taking pics are kinda tough
took us about 5hours to go up and down...pretty long considering it was only 2883ft but we had a pair of granny with us =) which was superb!! cause than I was able to get pretty interesting shots now and than ^^ don't havta rush with everyone else to just walk -_-
sometimes going on a lone journey is better...as you can stop whenever you want...enjoy the scene...take pictures... =)
too bad I didn't saw any deers :(
welp hopefully someone else will bring me along this place called Glen Clove or something...apparently over there you are bound to see the deers!!! Imagine tht!! PLUS it's mating season now...maybe I can get a video or picture of the males fighting!! wheeee XD
pretty rocky this hill...and loads of brown view since autumn has fully set in ^^
on the way down I didn't manage to get much pictures, as I was talking or as PF calls it Fionna's networking or extending network or something ;o) ...bummer...cause sometimes I think it's a tad rude if in the midst of talking I run off or stop to snap my picture XD
k now on to my 900words for the day!! yea...didn't manage to reach 600words yesterday so I've got a backlog of 300 words XD